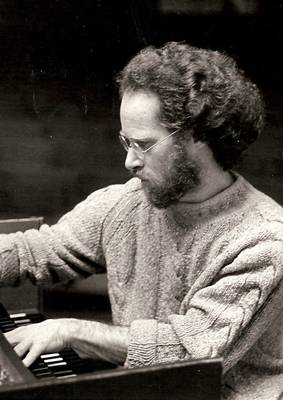 John Whitelaw was born on the 7th of August, 1943.

Brought up in small-town America playing in the school band, taking piano and organ lessons (his first musical passion) it was really in Chicago, several years later, that the world of music burst open before his curious eyes and ears. The world of singing – Opera, the German Lied, Monteverdi, English and Italian madrigals, and his own experience as a member of a professional polyphonic choir, all led him into an endless passion for the magic of melody.
In 1966, he left Chicago for Montreal where he discovered the harpsichord (and the burgeoning world of baroque music) under the expert guidance of Kenneth Gilbert.
After receiving performance diplomas from McGill University and the Montreal Conservatoire, he taught harpsichord and the history of vocal music at the University of Ottawa.
Winning the" Prix d' Europe" in 1970, he came to Europe with a scholarship from the government of Quebec, and took, in 1971, the advanced degree in harpsichord performance under Kenneth Gilbert at the Antwerp Conservatory.


Settling in Paris in 1972, he was immediately recognized as a significant harpsichordist, thanks in part to having won prizes in the international competitions in Bruges and Paris.
Having recorded for European and North American radios, his published recordings include harpsichord music of William Byrd and of Domenico Scarlatti, as well as "Das Musikalische Opfer" of J. S. Bach.
As the harpsichordist of the Five Centuries Ensemble, he toured widely in Europe as well as in Australia and New Zealand.
Upon meeting Gerda Hartman in 1975, he returned to the discipline of playing the piano, where especially the works of Hugo Wolf gave him new insights into the relationship between harmony, text and poetry. They worked together in a large repertoire, from Purcell through to Fauré, Hindemith and Webern, and recorded Lieder of Mozart, Wolf, and the Marienleben of Hindemith.
In 1982, he was named Professor of Harpsichord at the Conservatorium in Ghent and soon expanded his activities there as a teacher of chamber music.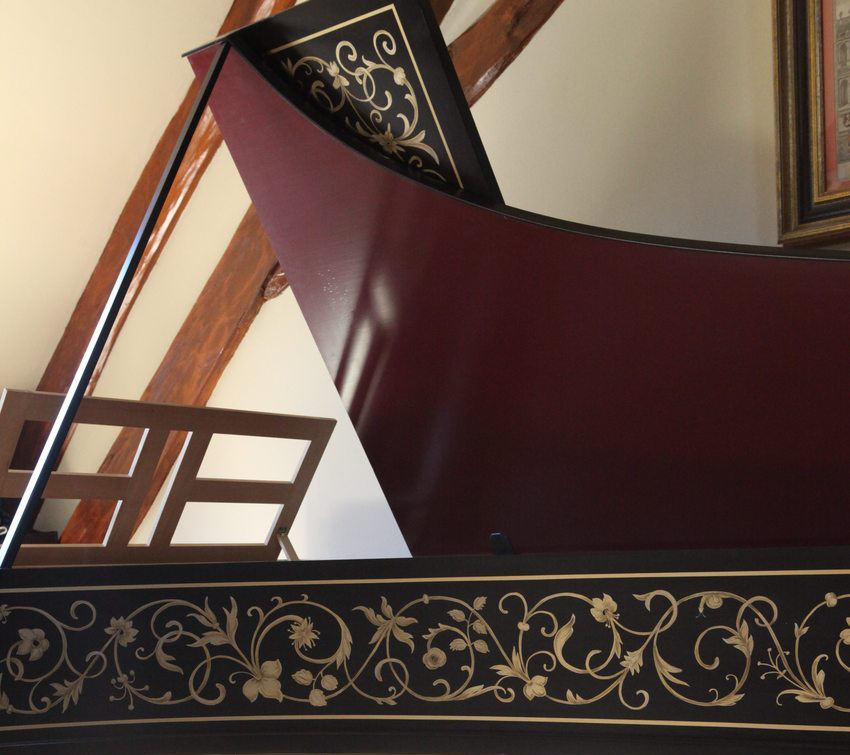 The world of French music, already opened to him through the insights of Kenneth Gilbert, became even richer as he worked with Christine Bayle of Ris et Danseries, playing for authentic baroque dancers.
On the clavichord, another important influence, he played many recitals as member of the Deutsche Clavichord Gesellschaft.
Two most stimulating years were spent in South Africa's Western Cape University and Stellenbosch University. Teaching piano and the fundamentals of music and history at Western Cape, as well as conducting the Stellenbosch University Choir and the Cape Town Symphony Orchestra in works of Joseph Haydn put him in touch with a vibrant young musical culture in a unique social context. He was the musical director of a production of Purcell's Dido and Aeneas, and founded and directed I Quindici, a vocal chamber ensemble dedicated to singing music of the Renaissance period from Josquin des Prez to Monteverdi.
He is presently intensely involved with revitalizing the interpretation of the pedagogical works of J.S. Bach (notably the Well-Tempered Clavier) under the influence of the French pièce de caractère.