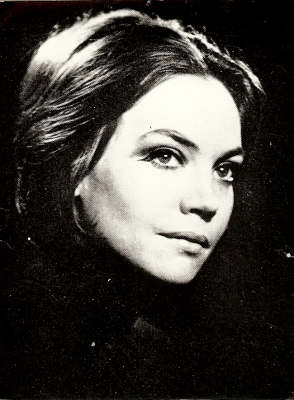 First Prize International Singing Competition, Paris 1970
Mozart Prize, Paris 1970
Lili Lehmann Medal, Salzburg, 1971
First Prize Hugo Wolf International Competition, Salzburg 1976.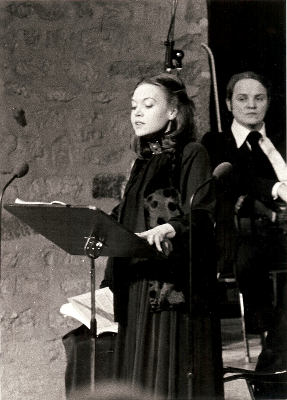 Born in South Africa and based for many years in Paris, Gerda Hartman concentrates on the practice, performance and teaching of many different styles of singing, exploiting a wide repertoire from early music and classical oratorio through to Lieder, French Art Song and the vocal repertoire of the 20th century.
She has travelled widely and performed on many important concert stages in Europe, the United States and South Africa with partners Christian Ivaldi, Noël Lee, Alice Ader, Jean-Pierre Faber, John Whitelaw, William Christie and Pieter de Villiers.
Her Lieder recordings include works by Mozart and Hugo Wolf with John Whitelaw at the piano as well as Lieder by Richard Strauss with pianist Christian Ivaldi.
With conductors Michel Plasson, Léopold Hager, Michel Corboz, Jean-François Paillard, Pierre Bartholomée, Grant Llewellyn, Roger Wagner, Edgar Cree and André Vandernoot, she performed and recorded opera and oratorio for record companies, radio and television.
Bach: The St Matthieu Passion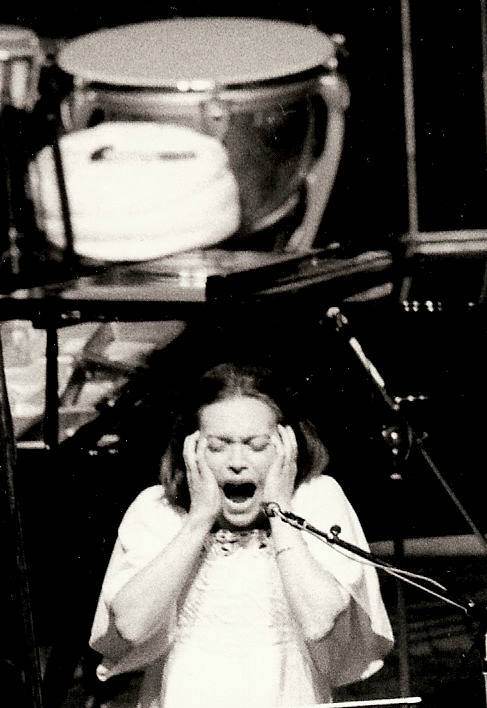 She sang in the world premiere of Karel Goeyvaerts' opera "Aquarius" conducted by Grant Llewellyn, and again at the "Palais des Beaux Arts" in Brussels, conducted by Pierre Bartholomée. A CD recording was made of this opera.
A very intense part of her work and musical experience was with Ensemble Kaleidocollage (5 instruments and voice) with whom she travelled the world, performing contemporary music for 20 years.
She met and worked with John Cage in 1992, and sang a major work of George Crumb, "Apparition", in the presence of the composer in Vienna.
Her discography with Kaleidocollage includes a CD recording of Schoenberg's
"Pierrot Lunaire" and a CD of works especially composed for Ensemble Kaleidocollage.
In 1995 she premiered a work by Denis Bosse for Ars Musica in Brussels, and was invited, again with Kaleidocollage, to take part in the Zagreb Biennale of contemporary music.
For the Hessische Rundfunk Frankfurt, she recorded the second quartet Op.10 of Schoenberg with String Quartet Brindisi (London) and performed the same work with the Amici String Quartet at the Théâtre de la Monnaie in Brussels.
Ensemble Tm+ invites her to perform works of Ravel and Stravinsky with them in Paris.


Thèâtre Récamier Paris