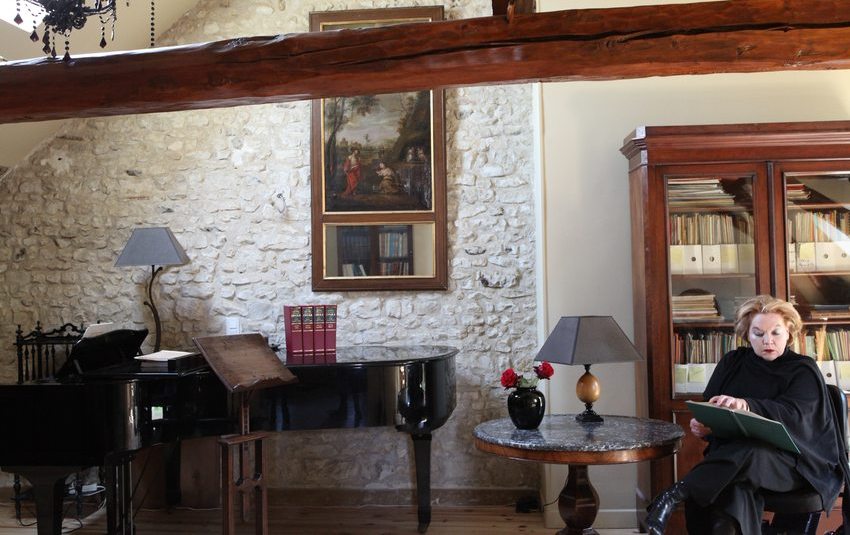 • Gerda Hartman received her first vocal training from Professor Xander Haagen at the University of Pretoria, where she graduated in Music and Languages.
Awarded a scholarship from the University of South Africa to pursue her postgraduate studies in London, Paris and at the Mozarteum in Salzburg, she studied with Mary Makower, Gerald Moore, Pierre Bernac, Suzanne Anders, Paul von Schilhavsky and Erik Werba.
She obtained all her diplomas cum laude.

• Immediately after graduating from the Mozarteum, Radio France engaged her in 1971 to teach at the "Maitrise de Radio France" where she was responsible for the formation of the young solo voices of the Maitrise. In the context of this very enriching experience, she met and worked with conductors Karl Böhm, Seiji Osawa and Gilbert Amy.

• In 1988 she was appointed Professor of Singing at the University of Stellenbosch where she had the opportunity to stage two productions with her students: "Conversations around Capriccio of Richard Strauss", and Purcell's "Dido and Aeneas" conducted by John Whitelaw.

• Upon her return to Europe, she taught at the "Royal Conservatory of Music" in Mons, and was appointed as Professor of Singing at the Paris Conservatory in 1998.

Among her students and former students very active on the opera as well as the concert stage you will find

Clémentine Margaine (Mezzo-soprano), Vanessa le Charlès (Soprano), Emmanuelle de Negri (Soprano), Dominique Corbiau (Countertenor), Hyon Lee (Soprano coloratur), Marie Gautrot (Mezzo-soprano), Li-chin Huang (Soprano), Yumiko Tanimura (Soprano), Sébastien Guèze (Tenor), Paul Gaugler (Tenor), Xavier Mauconduit (Tenor) and Benjamin Alunni (Tenor).

(See their individual websites)

• Regularly invited to give masterclasses in France, Belgium, Holland, Greece, Norway and South Africa, Gerda Hartman has often been invited as a jury member for singing competitions and examinations.

• Today she consecrates most of her time to the teaching of singing, and, together with John Whitelaw, to the creation of a private studio for teaching and cultural events in the north of Burgundy, 1h20 from Paris.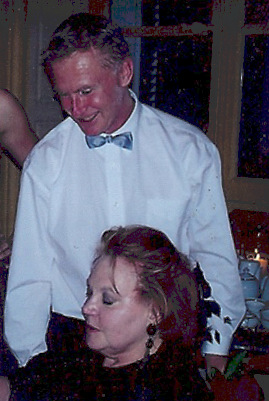 « Gerda is an intense and penetrating musician always striving to
reach the heart of the composer and the poet. »
Mark Davies
Pianist, Assistant professor to Gerda Hartman, Paris Conservatory